For three generations, Fairfield Homes, Inc. has led the industry with the design and development of over 70 communities and 3200 units. As an independent developer and development partner, we are versatile in our approach and believe each project is as unique as the vision behind it. Our collaboration of partnerships delivers innovative ideas, strategy, leadership, and guidance to create needed housing communities.
At Fairfield Homes (and our sister company, Gorsuch Construction), our success is due to the partnerships and relationships we built. Whether those relationships are with federal or state agencies, development partners, architects, engineers, non-profits, trade partners or community residents, we recognize that relationships matter.
Relationships and a commitment to integrity in everything we do is the secret to our success.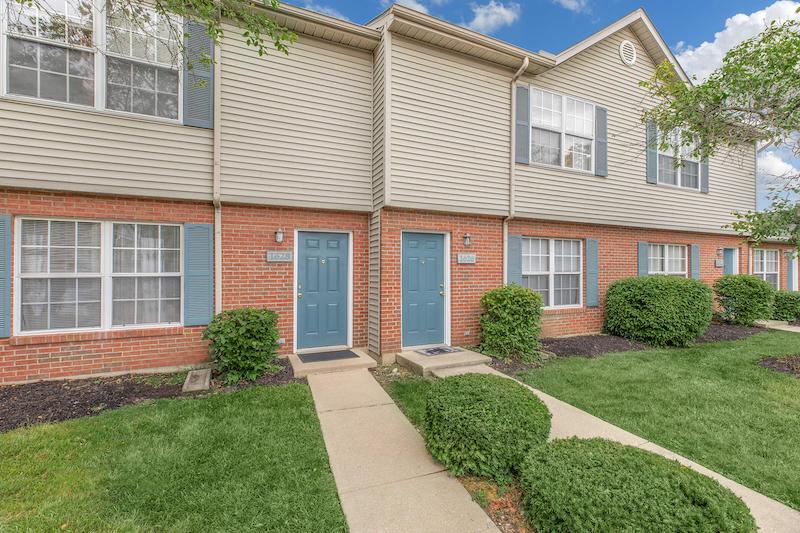 Fairfield Homes, Inc. has been building community for 75 years in Ohio and throughout the Midwest! Partner with us today and together, let's change lives.