As part of a family of companies, Fairfield Homes, Inc. regularly partners with Gorsuch Construction, Inc., a certified woman-owned, full-service construction company. Founded in 2013, Gorsuch Construction offers a comprehensive and cost-effective design-build approach to construction projects that meets each client's specialized needs, mission and budget.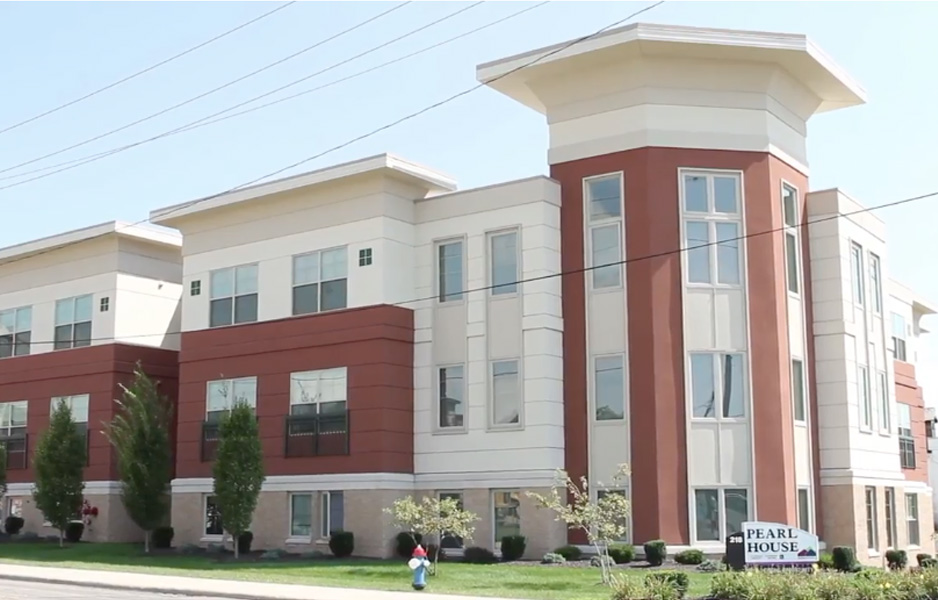 Experts in


Community Revitalization
Each project is unique to the vision of the client. Our expertise extends to new construction of multi-family housing, commercial and government development, including: banks, government buildings, historic renovations, hospice and medical buildings, recovery housing, law firms, office buildings and shopping centers.
The Gorsuch Construction team are experts in revitalizing communities through collaboration with government agencies, innovative building techniques and quality construction providing, once again, a place our residents and their community can be proud of.
If you are a subcontractor and are interested in partnering with us, please complete this Subcontractor Qualifications Statement.
To learn more about how Gorsuch Construction, Inc. can help turn your vision into reality, please visit their website.