Three generations of building community!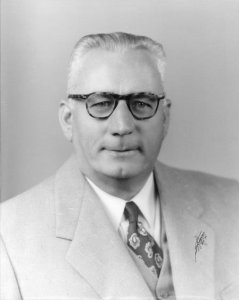 Frank and Mary founded the company known today as Fairfield Homes, Inc. and Gorsuch Realty (a sister company to Fairfield Homes until 2020, when it became part of Keller Williams Realty), building two decades of quality, single-family homes.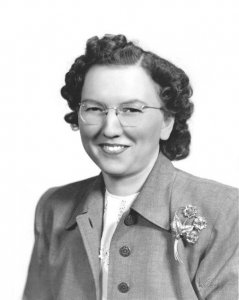 Frank led the organization until his passing in 1959, and Mary took over the leadership until her son, Leonard joined. Mary passed away in 2017.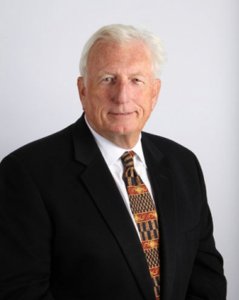 Frank and Mary's son, Leonard Gorsuch, became CEO, growing the company's portfolio to include the development and management of multifamily housing and expanding all facets of the organization under his leadership. Leonard continues involvement today as Chair of the Board, after 50 years of creating and developing housing communities. His expansive business and community leadership has had an overwhelming impact on the development of Lancaster and surrounding areas. 

Jennifer Gorsuch Walters became the third generation to join the company as Vice President, taking the role of President in May, 2010. Over the last decade, Jennifer has continued to build upon her family's legacy as a major developer of multifamily housing and property management.
With more than 100 multifamily communities and 4,700 units in its portfolio, the organization has expanded to provide management services to four segments of the housing industry: affordable multifamily housing, senior housing, permanent supportive housing, and conventional multifamily housing.
To better serve the needs of its commercial clients, the family established Gorsuch Construction, Inc. in 2013. A full-service commercial and residential construction company, Gorsuch Construction is also a Certified Women's Business Enterprise. The company's expertise and achievements include design-build and construction of multiple story senior and family apartment communities, office buildings, retail, and light commercial buildings.