For over 75 years, building community has been the focus of our daily operations and the key to our success. It is our sole mission to change the communities in the areas we serve for the better. Our core values guide us in this mission.
The result – operational and financial success for your asset.
Let us do the heavy lifting
Our commitment to our clients is simple – your asset will be cared for and managed as you would yourself. Our reputation in Central Ohio and throughout the Midwest has given us bountiful experience with a proven track record of success. Our experience with many different program types and community sizes/markets gives us the background you want when hiring a management company.
Experienced and


Knowledgeable TEAMS
Our experts at Fairfield Homes provide:
We are proud to partner with a variety of government, non-profit and corporate entities.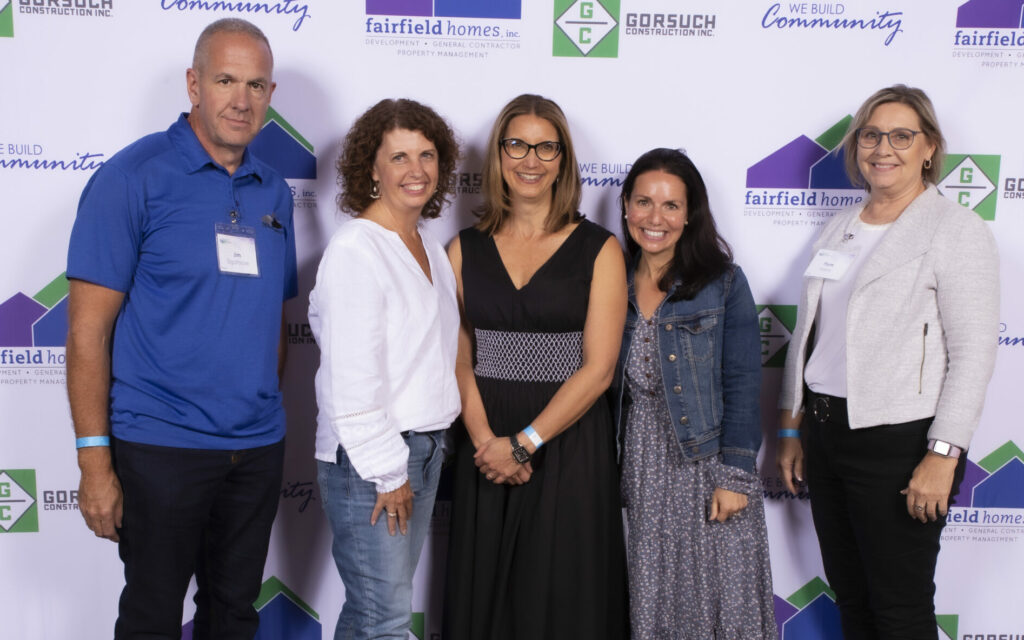 Why Us


Experience, Knowledge, and Reputation
"From the CEO to property management, Fairfield Homes, Inc. has continually collaborated with Integrated Services, respecting the relationships, services, and experience that Integrated has brought to the development. Fairfield Homes certainly does business the right way. In projects like Athens-Fairfield, that means everything – to the residents, to the community, and to partners like Integrated Services."
Integrated Services for Behavioral Health
"Our experience with Fairfield Homes has been so positive, we've partnered with them on six additional projects across four states. The honesty, integrity, and dependability of the leadership team has manifested in the character of the employees."
"We are so proud to be partners with a developer who takes the mission of providing safe and affordable housing […] so seriously."
Lancaster-Fairfield Community Action
Agency Executive Director
Contact us to learn more and build community together!