True to our mission of building community and changing lives, we are committed to combatting the housing crisis in Central Ohio and beyond through the development and management of affordable housing.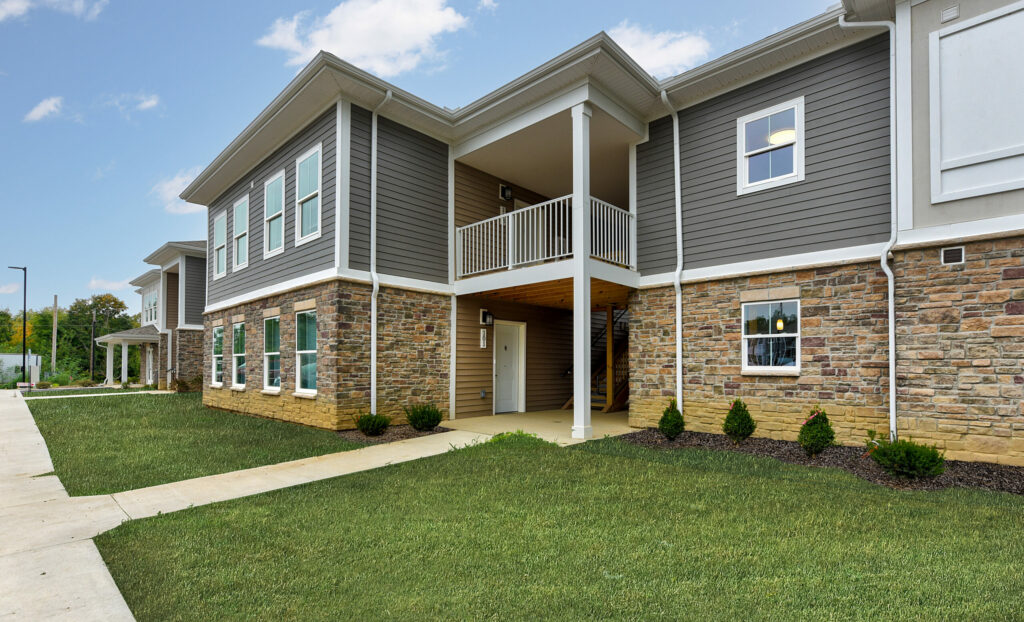 OUR EXPERIENCE WITH


Affordable Housing DEVELOPMENT
Expanding from our base as a single-family home developer in the early 1950s, we eventually grew into one of Central Ohio's premier Development and Property Management companies. Keeping true to our roots of building community and changing lives, our passion for developing quality, affordable housing has remained at the forefront of our operations.
75+
Residential projects in which Fairfield Homes is the general partner, developer/contractor.
3,500+
Total residential units developed.
4,300+
Units developed specifically for low-income families, individuals, and seniors.